Welcome! Here are some guidelines about this thread:
•All auctions end once the cub turns 1 year old
•Autobought cubs will be sent to you immediately unless they're younger than 5 months. In that case, it will be reserved for you until it is old enough to be sold.
•Pictures shown at true opacity and 100% opacity to showcase true potential.
Cub #1
Current Opacity: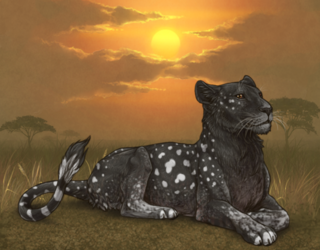 100% Opacity: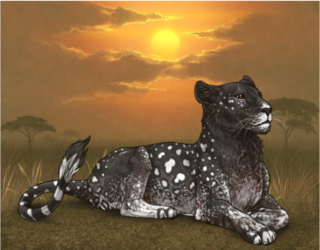 Starting Bid:
50

Current Bid:
150

by #254688
Minimum Increase:
10

Autobuy:
350

Cub #2
Current Opacity: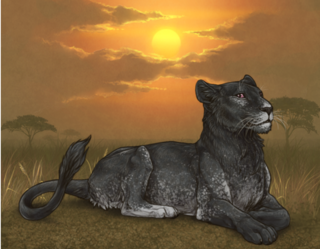 100% Opacity: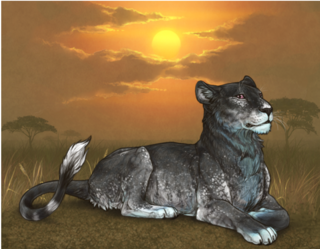 Starting Bid:
50

Current Bid:
50

by #275873
Minimum Increase:
10

Autobuy:
300

Cub #3
Current Opacity: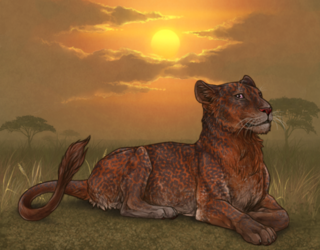 100% Opacity: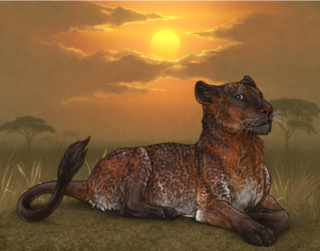 Starting Bid:
50

Current Bid:
50

by #275873
Minimum Increase:
10

Autobuy:
300

Cub #4
Current Opacity: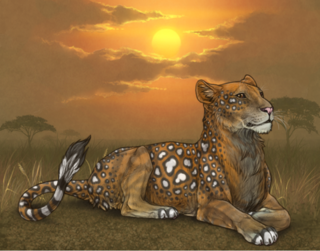 100% Opacity: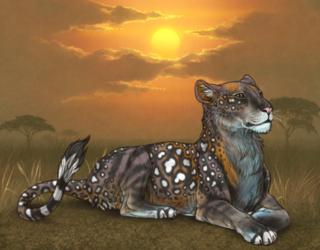 Starting Bid:
50

Current Bid:
100

by #275873
Minimum Increase:
10

Autobuy:
400

Cub #5
Current Opacity:
100% Opacity: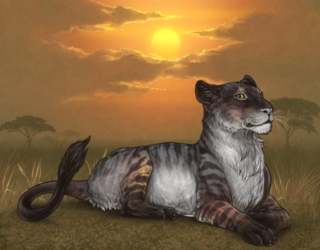 Starting Bid:
50

Current Bid:
/
Minimum Increase:
10

Autobuy:
350

Cub #6
Current Opacity:
100% Opacity: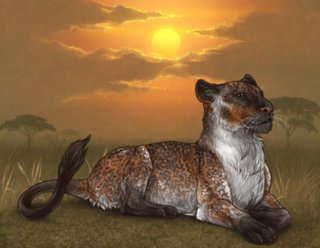 Starting Bid:
50

Current Bid:
/
Minimum Increase:
10

Autobuy:
400

Cub #7
Current Opacity:
100% Opacity:
Starting Bid:
50

Current Bid:
/
Minimum Increase:
10

Autobuy:
400