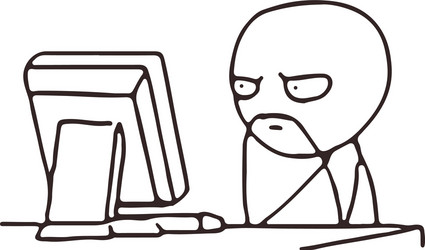 Listen..I know most of us lioden members think the same (hopefully)
The lion scrot

is used to pass a dwarf. Yet as we see dwarfs aren't really valuable as a lion scrot is way more than the dwarf itself..
Soo I was thinking
why not just have dwarf's have a chance as passing naturally.
People try selling heats for as cheap as 2

yet you will need a scrot that's worth way more to need a dwarf passing including a buffy too. You can end up spending all that

on a dwarf for it not to pass even if you bought the items.
For pass rates I feel like it can be just 5% or whatever.
I feel like this could be a good idea but it's ok if not everyone agrees.
Also. they can be born randomly if the mom isn't a bean. That's just the same how a G1 tigon or pon can be born randomly.