This is separate from my regular shop since it'll work a lot differently C:
I've been wanting to practice more value and contrast stuff, but am fully burnt out from coming up with original stuff, so I'd figured I'd see if anyone would be interested in getting a piece in the rendered styles below!
INFO:
- The piece will be mostly MONOCHROME since I'd like to see how I'm pushing my values without adding different colors. Pops of color like the first image may be included C:
- This is PWYW, but NOT first come first served. I'll be taking offers based heavily on how much I vibe with working a character into this style tbh
(Still, please try to offer fairly in value--minimum 50

. If you'd like a quote similar to what my regular comms go for as a reference point, I'd be more than happy to provide one!)
- USD, GB, certain breeding items only
- Credit me
@phenol
on toyhouse or here on LD!
- Open most likely for a limited time, since I have a break for a few days and I'll mostly be doing these over that time :))
- Humanoid, anthro, and feral all welcome! I'd like to practice all three, but only really have human ocs hence the only human samples LOL
Link to full res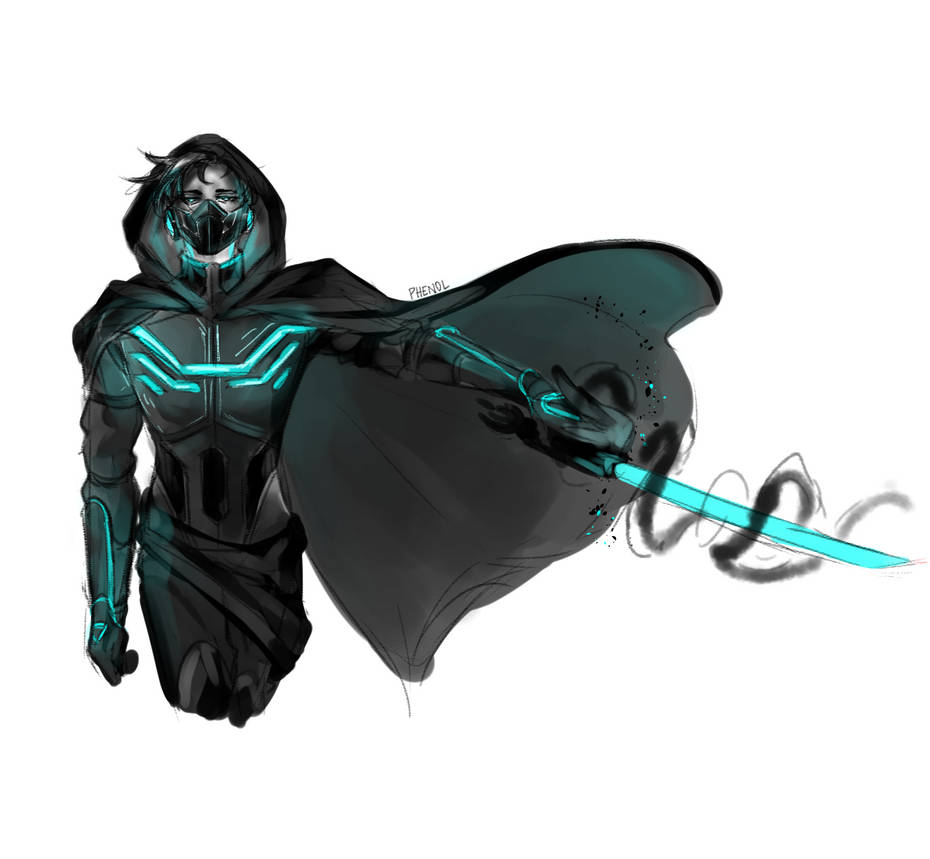 Link to full res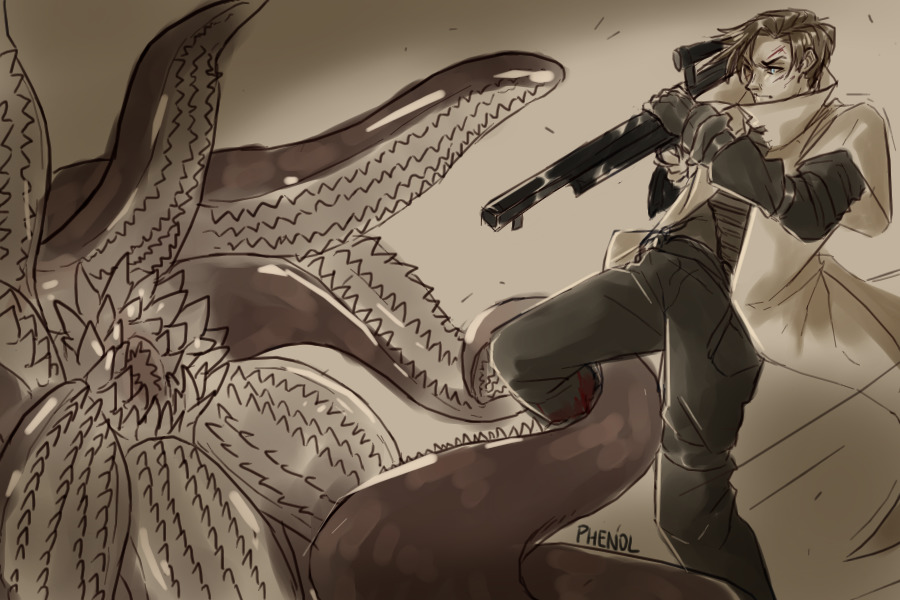 Completed Pieces:
Currently Working On:
- Ezekiel|4x rose|G1 Primal|🌸 (#293284) | HB Humanoid | 50GB