Welcome to the Blazing Desert Territory, now a part of the Misty Swamp Pride.

You walk in the desert, lost and confused. Having not drink or eaten in over a week you begin to hallucinate an oasis, you shake your head to get the image out of your sight but it stays there. Curiosity taking over, you move closer to it and touch it with your paw. The cool sensation of water gives you shivers all over your body. Excited you drink greedily and jump in the water, you climb out and fall asleep on the shore. When you wake up you see Albino lionesses snarling at you, sensing that you're in danger, you jump up and try to run but an albino male stops you. "Why are you in my territory, drinking my water, and sleeping in my shade?" his blue eyes shining with fury. He stares you up and down before laughing "you know what? I should thank you because I and my girls were just wondering what we were going to do for dinner."


Ronnie J #1393 is my main account.

I specialize in breeding albino lions so that will be the main color here.


This territory has 15 lion(s) that may leave soon due to their low moods or starvation!

0 Pregnant Lionesses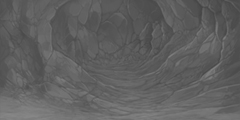 Empty Cave Slot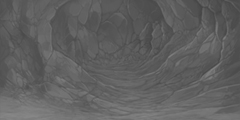 Empty Cave Slot
Calhoun VI's Clan Memberships
None Joined