💜About Me💜
Hewwo!
You can call me Arya. Female, she, her. Coffee is the key to my survival. I am a fan of all things Marvel, Teen Wolf, Harry Potter and Game of Thrones (Obviously). I love music, reading and drawing. My favorite singers/bands are Michael Jackson, ACDC, Led Zeppelin, Metallica, Amy Winehouse, The Score, Imagine Dragons, Fall Out Boy and My Chemical Romance. I'm a huge bookworm, and I love playing Lioden and Roblox. If you need someone to talk to, or just wanna chat, don't hesitate to message me <3
💜Pottermore Info💜
Hogwarts House:Hufflepuff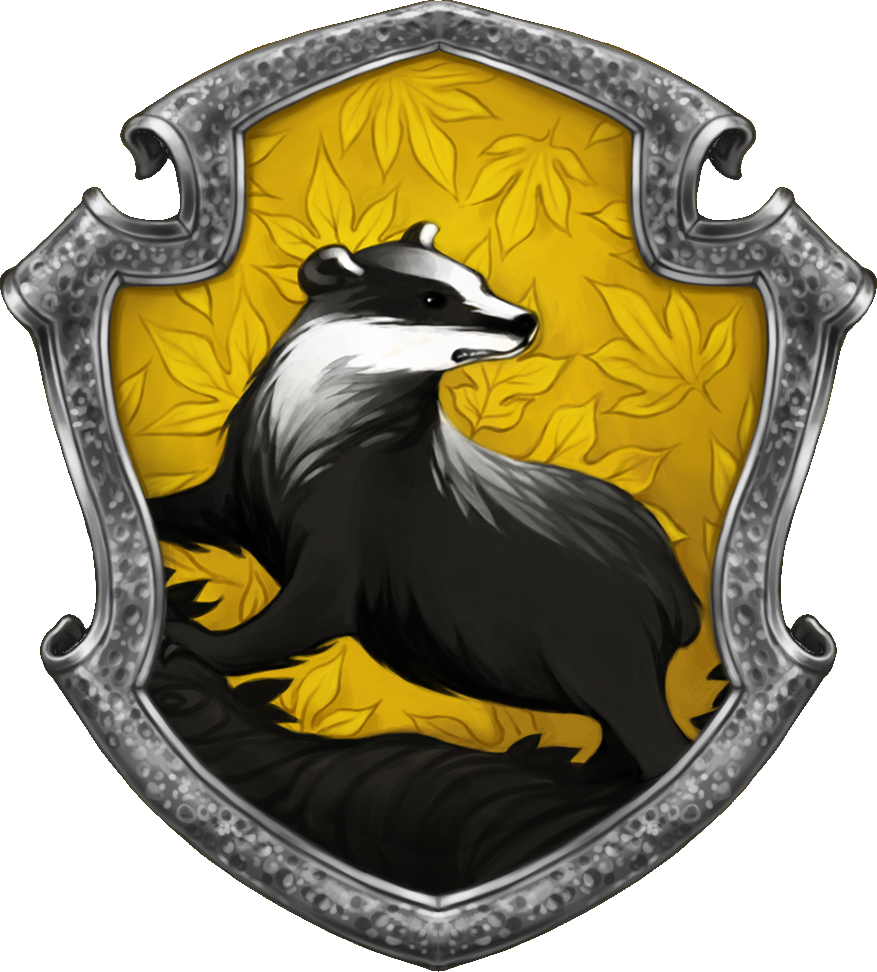 Ilvermorny House:Pukwudgie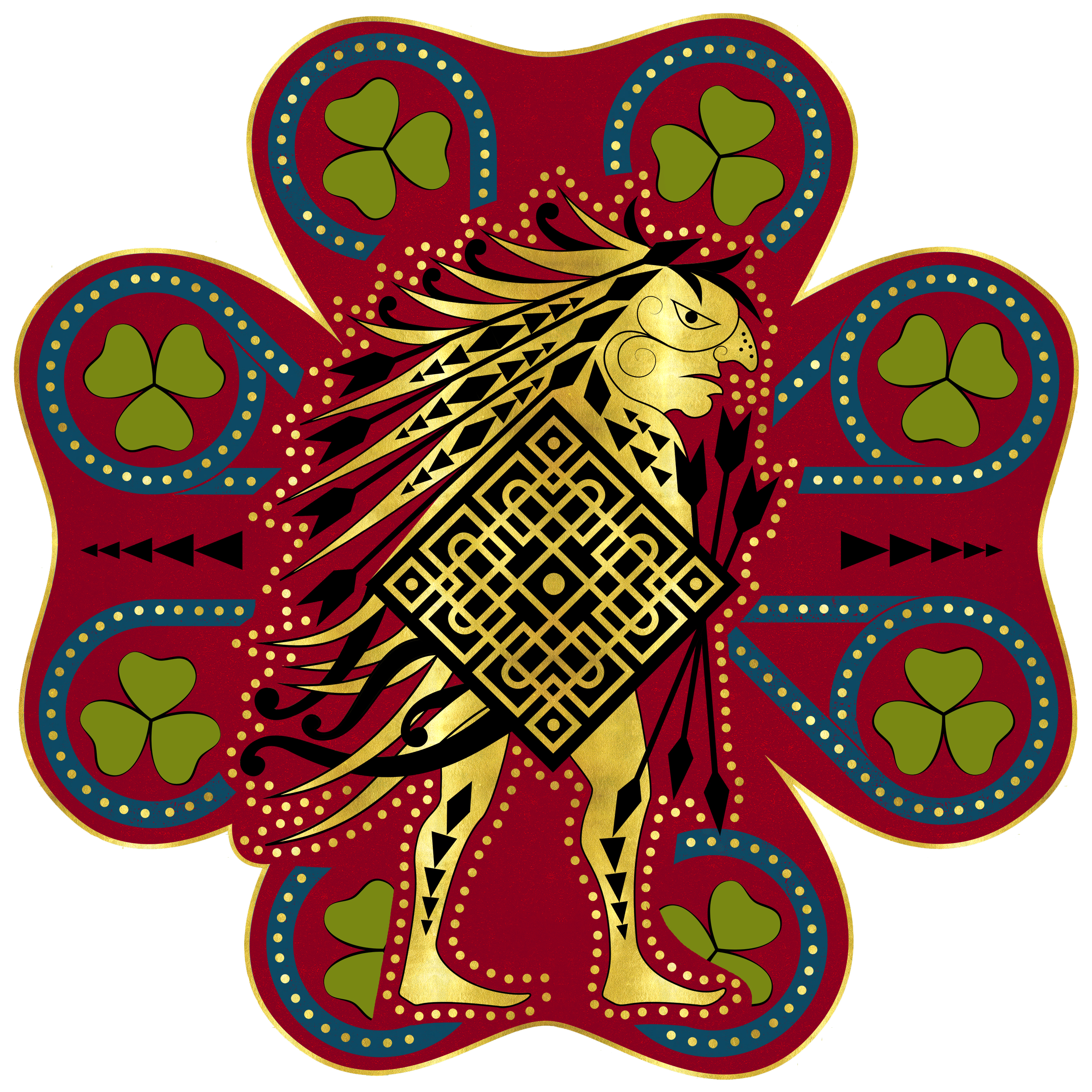 Wand:Spruce wood with a dragon heartstring core, 12 ¾" and slightly springy flexibility
Patronus:Unicorn
Your rainbow is intensely shaded
black, blue, and violet.
What is says about you: You are a powerful person. You appreciate beauty and craftsmanship. You are patient and will keep trying to understand something until you've mastered it. You share hobbies with friends and like trying to fit into their routines.
Find the colors of your rainbow at spacefem.com.
What Big Cat Are You?
You are a:
Tiger
You are beautiful and strong, and know how to captivate the attention of everyone when you walk into a room. People may mistake you for being unfriendly, but you are shy around those that you do not know. Once someone gains your trust, they have a friend for life.