Password Changes
As per the small notice we sent out earlier this week, everyone has been given a prompt to change their password. This is because we've altered the way we store passwords.
All players have a time of one month from today's date to change their password. If players have not changed their password after this date, they'll be required to use the lost password reset tool to generate a new password for their account.

Code of Conduct
We have clarified one rule in the Code:

Do not trade any game currency or virtual items for real money or any other form of non-Lioden currency

or asset

.

And added another rule:

Any group collaborations (e.g. in clans, or member partnerships) must be mutually beneficial for each member involved.

* For example, if items are being collected, all members must be able to use those items and not have the items all for exclusive use of a single account. The promise of cubs does not equal all items being concentrated onto one or two studs.




Updates!
* Buying items in shops are now processed in a slightly different way. This means that you should no longer run into the issue of accidentally refreshing the page and submitting the order twice. Everything else is the same, but this should hopefully reduce the chances of doubling your purchases.
* You can now view event exclusive items that can be crafted in the Crafting tool even when they are not currently available to craft.
* Posting new topics and replies now saves a local draft of your post or reply. The script uses cookies to store these drafts, so we have updated our
Privacy Policy
to reflect this addition.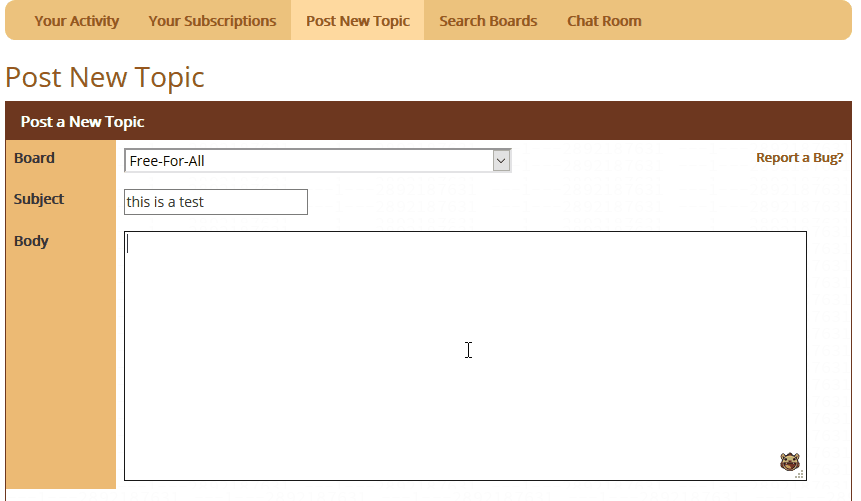 Fixes:
* We made a note of all the requests to make the Fight Her button more distinguishable from the Claim Her button when encountering lionesses in explore, and have made the 'Fight Her' button red in response to better assist our users with visual impairments.
* New users will no longer get notifications about unread news alerts and that their lionesses had returned from a hunt, despite them not having any lionesses.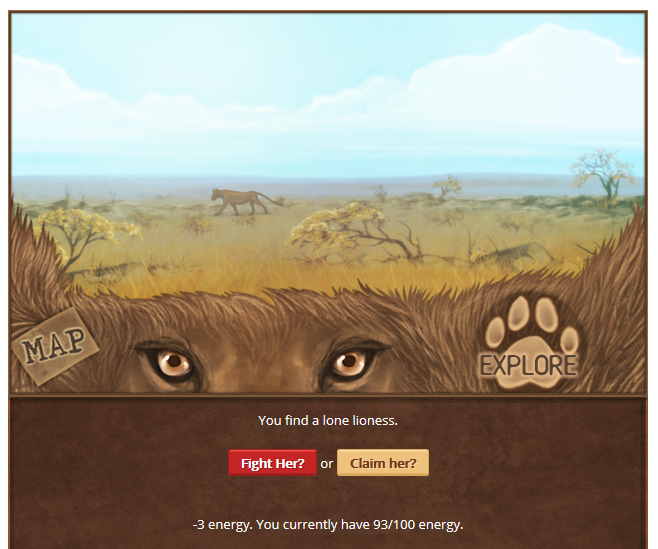 January event fixes:
*
An event encounter text error
* A missing "or" between two January encounter buttons.

New Oasis Beetle!
In Oasis, you can find a token of Platerodrilus beetle! We show a female on the item images, because the Trilobite beetles are unique in a way the females keep the larvae form and get much bigger than males! The... less exciting... males are still out there to do the battling for them, though!

New Markings!
Heeeey remember after we added Rosette, we introduced inverted bottom marking version? Well, after Soft and Heavy Rosettes... you're getting those in the inverted form too!
From now on, new Inverted Rosettes can be obtained in similar way as the old one.


New Reptile Roundup level!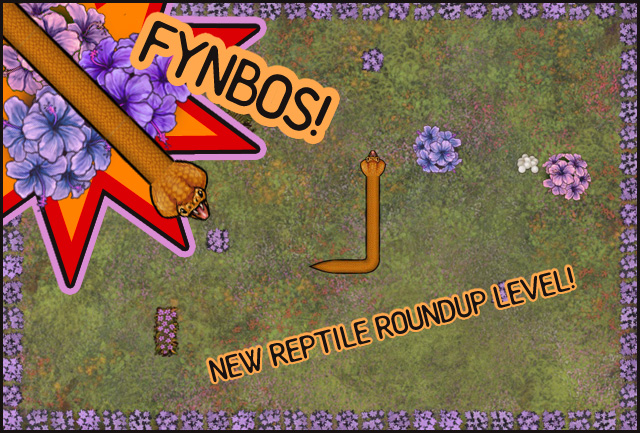 FYNBOS is a new level in the minigame! It comes with a Cape Cobra skin and is one of the free, default levels now. It comes with following reward tiers:
Wattle - 20 (Easy only)
Duiker Carcass - 25
Fox Skull - 25
Falling Petals - Indigo - 38
Provoked Cape Cobra - 42
Falling Petals - Rainbow - 46
Candelabra Flowers - 50
Wild Flowers - 55
Snake Skin - Dark - 70
Heath - 70
Snake Scent - 80
Namaqualand - 100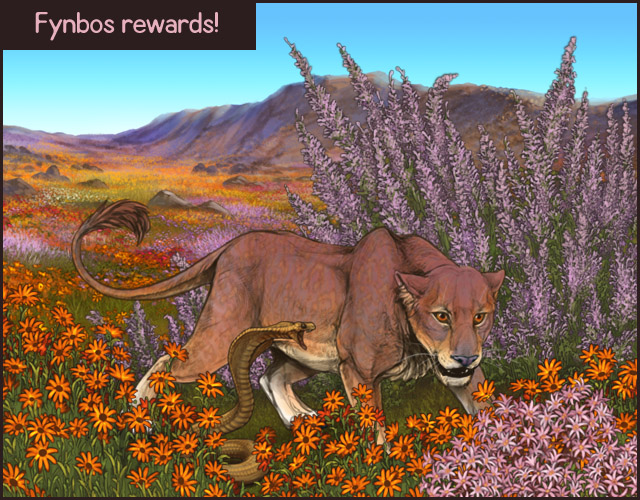 New Decors: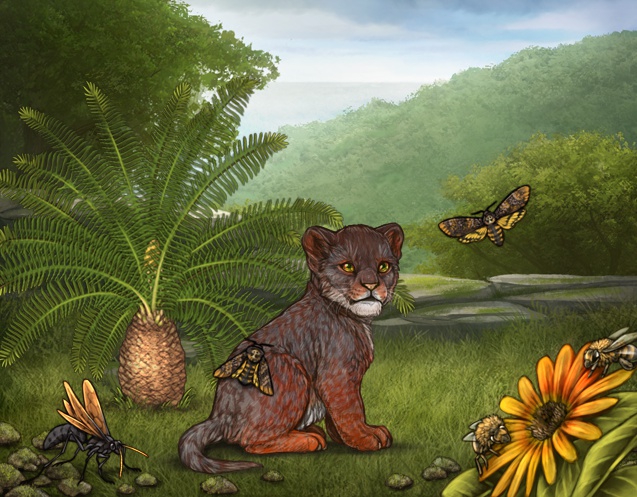 We have a bunch of new fun decors in various areas of Lioden! Check these out:
Floodpit:

Flopping Pindu

Common Rain Spider
Monkey Business:

Tarantula Hawk Wasp

Death's Head Hawkmoth

African Honey Bee

Scattered Pebbles [Mossy]

Scattered Pebbles [Volcanic]

Scattered Pebbles [Desert]

Scattered Pebbles [Night]
Whack-A-Snake:

Congo Basin, background available in +1000 rare prize pool!
Cups:
Aw yeah! We added two new rarer decors to Cups, time to refresh this baby too!

Thicket Gorge

Lebombo Cycad
Explore: Poacher Cage:
New endangered and threatened bird decors can be found when encountering the Poacher Cage in explore!

Seychelles Paradise Flycatcher

Amani Sunbird

Banded Wattle-Eye

Seychelles Kestrel

Yellow-Crested Helmetshrike
Crafting
You can now craft following in Crafting area at the Monkey Business:

Blood Splatter: Face

Blood Splatter: Belly

Fox Skull & Squirrel Tail Headband

Spoonbill Tail Feathers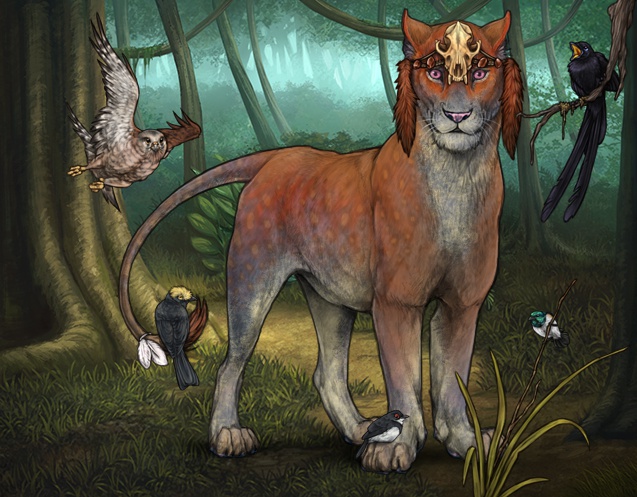 Other art updates and information:
* Mottled Stripes have been updated for all mutations
* Felis Female Vitiligo 2 was clipped on the back
* Fire Opal Adornment showing wrong file for Cub stage
* Diadems not showing up for Cub stage
* Lich Fire showing wrong file for Royal Mane
* Prosopocera lactator not showing turquoise art when battling
* Phantom Quartz Necklace not showing for Blade mane
* Hollow Eyes not showing up for Jolly pose
* Zer manes showing wrong files for Frizzy maned lioness
* Yellow Scorpion earrings not showing up for adult males
* Zephyr decor showing accident default cream cub art for Cub Young stage
* Rugged Armor clipping for Hellraiser mane
** Regarding new markings, as usual, Mutation files will be uploaded and updated through the weekend after the news post, along with their profile picture versions **
We have also updated some outdated art: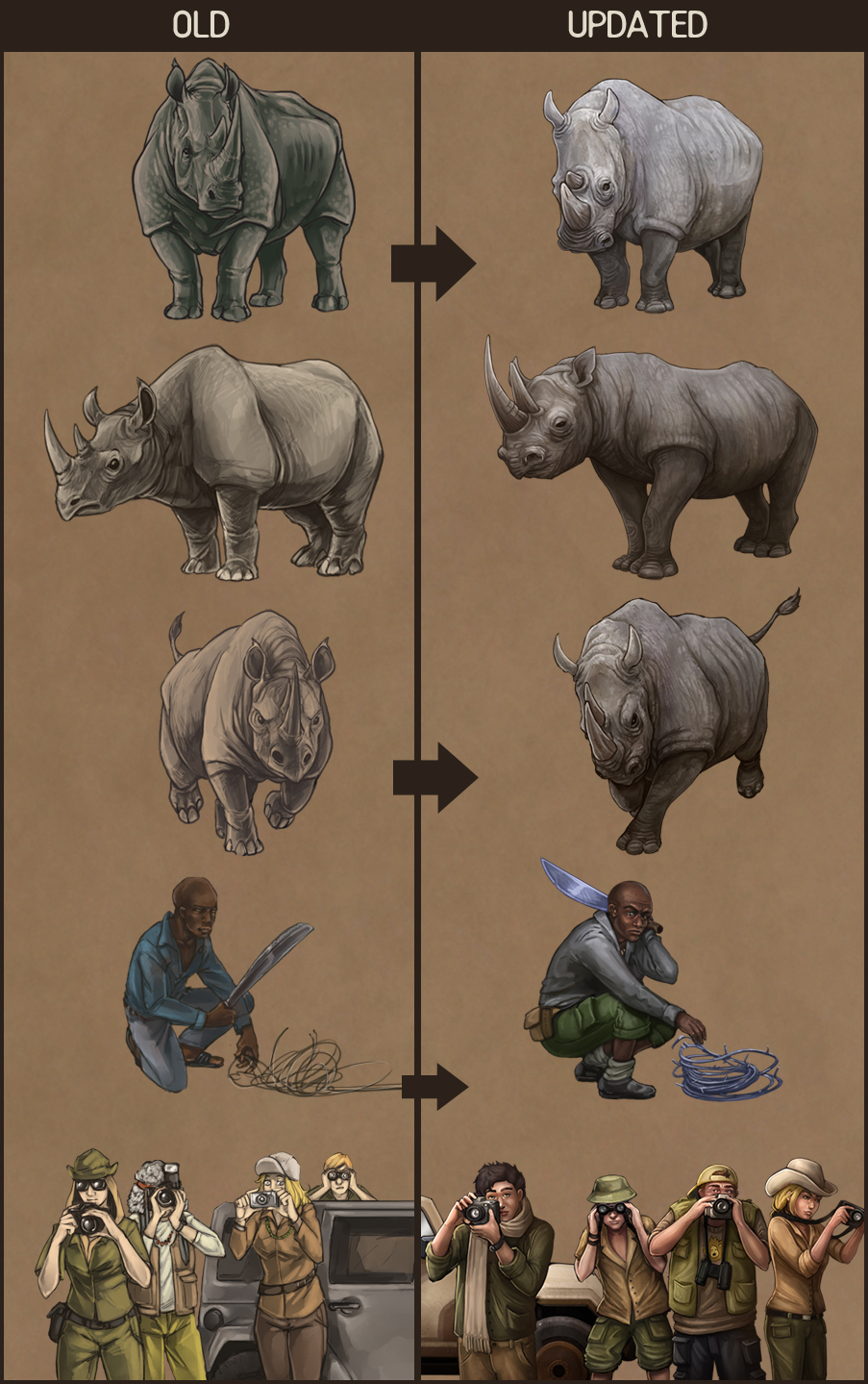 Raffle Lioness
Congrats Solasta (#156568)! You have won last week's Cocoa lady, with the second The Drakensberg background!
A new Lilac lady with Feline 4 Silver, Vitiligo 7, and the third Lake Nakuru background is up for impressing in the Special Lioness area in Crossroads, or in the NEWS section under the News Post list!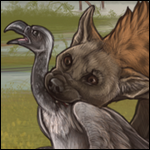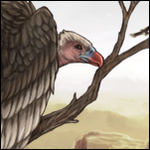 Tags!
Shad has added new tags this week in
Appreciation & January
!
Poll results:
Oh of course you picked Laharu! What an adorable ball of drool
LINK
- New poll! (April Event question) Should we refresh Wenet's looks and have a new claimable version of her?


Next Update: Community Update - January 18th!
Next Big Update: February 8th!!
Friday goofy doodle comic:

Remember about our previous news post's time limit on counters on your dens, caves, lions, etc:
LINK
- make sure to read it if you missed it!