Raffle link here!
For currency and a couple different items (namely breeding / marking / statting sorts), I am offering a full bleed painted illustration. My painteds usually start at $60 / 120GB, so be sure to get in on this incredible value!
Examples below: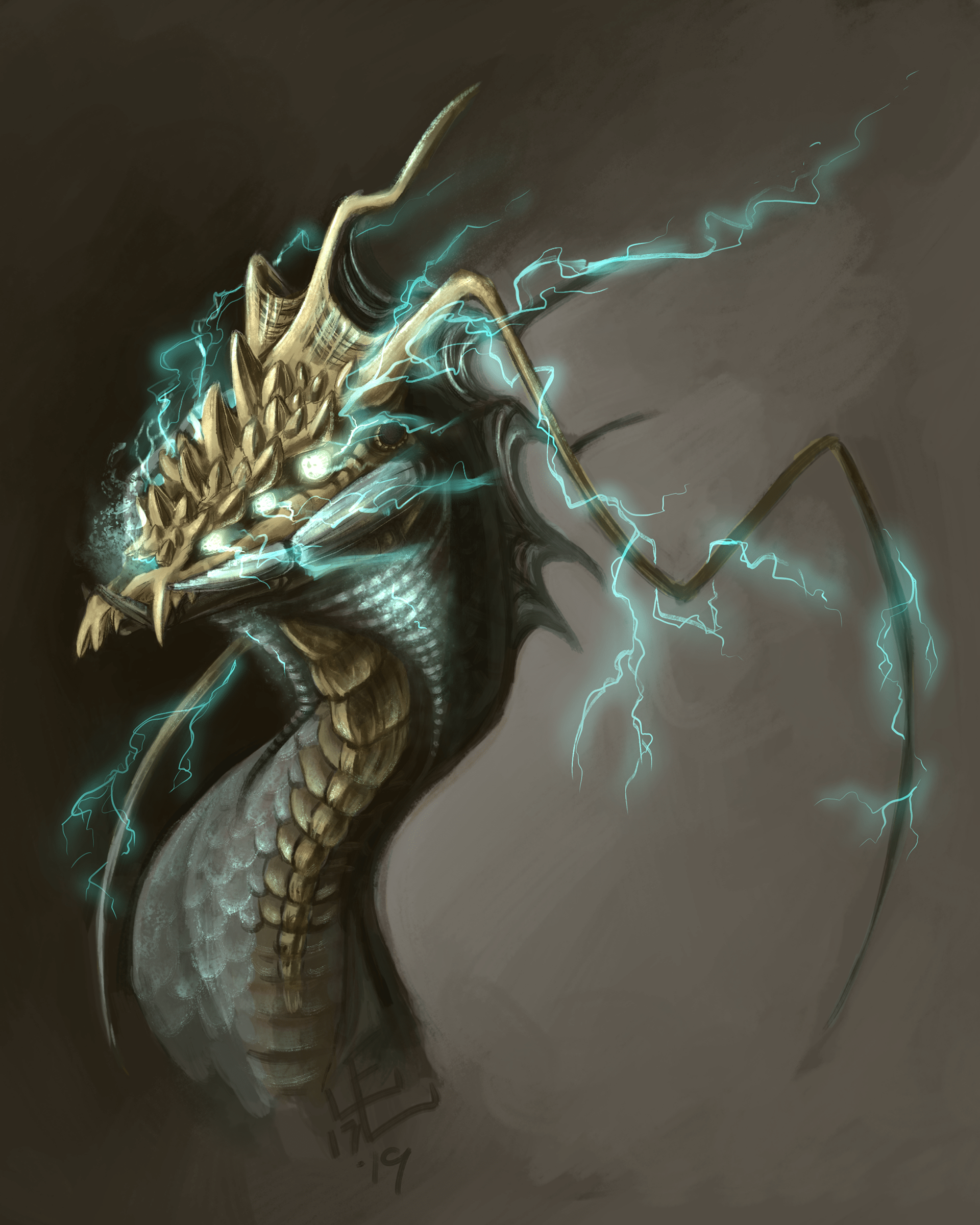 Interested in a normal commission?
See here for my prices - no shop yet!
With some bribery, I'll take gb / items for a normal commission, message me for more information.