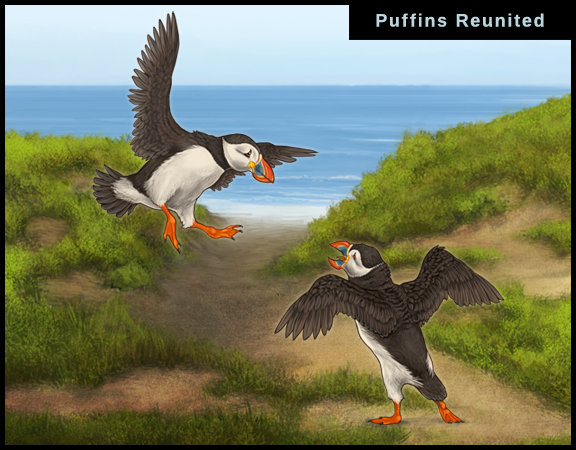 Did you know that puffins dig their burrows up to two meters long, using their beaks and feet? Or that their beaks glow under a UV light? The decor captures another remarkable puffin moment - mates reuniting for another mating season after a long winter spent apart.
Try it here!
Regular price: 5

or 3

& 2400

Age Specific decor.
Versions Available:
- Cub
- Cub Newborn
- Cub Young
- Female Adolescent
- Male Adolescent
- Female
- Female Jolly
- Female Evil
- Female Snarky
- Female Neutral
- Female Good
- Female Kind
- Male (All Manes)

Below you can find my two older decors which will be discontinued once they reach set goals. Those cost 4

or 3

& 1200

only since they lack a variety of versions available (they were made around 2015 and haven't been updated to fit the newest manes or different poses), but I still like them for what they are - I hope some of you too.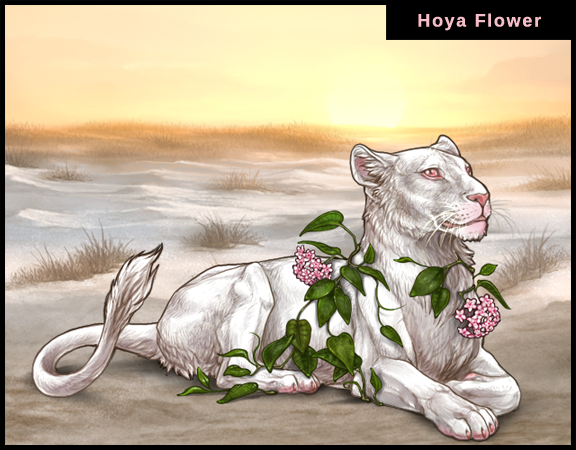 50/50 thank you!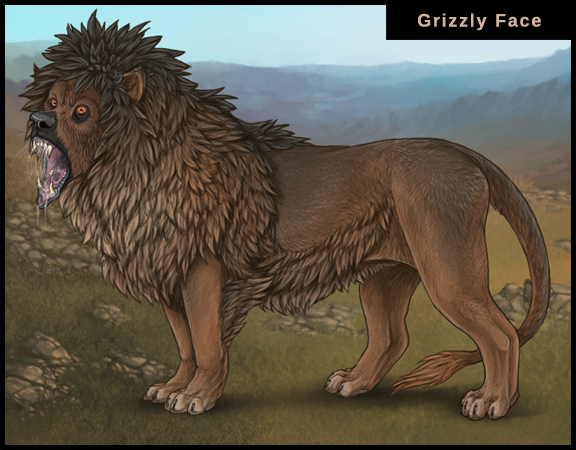 7/7 thank you!