Commissions!
Check out my commissions
here
!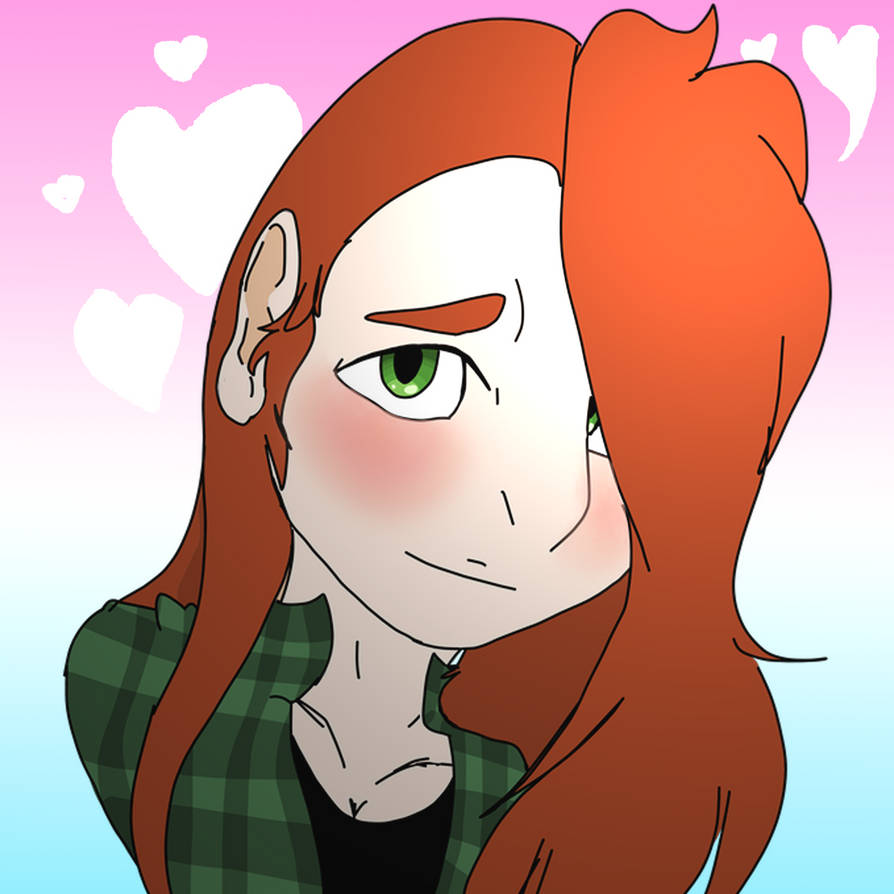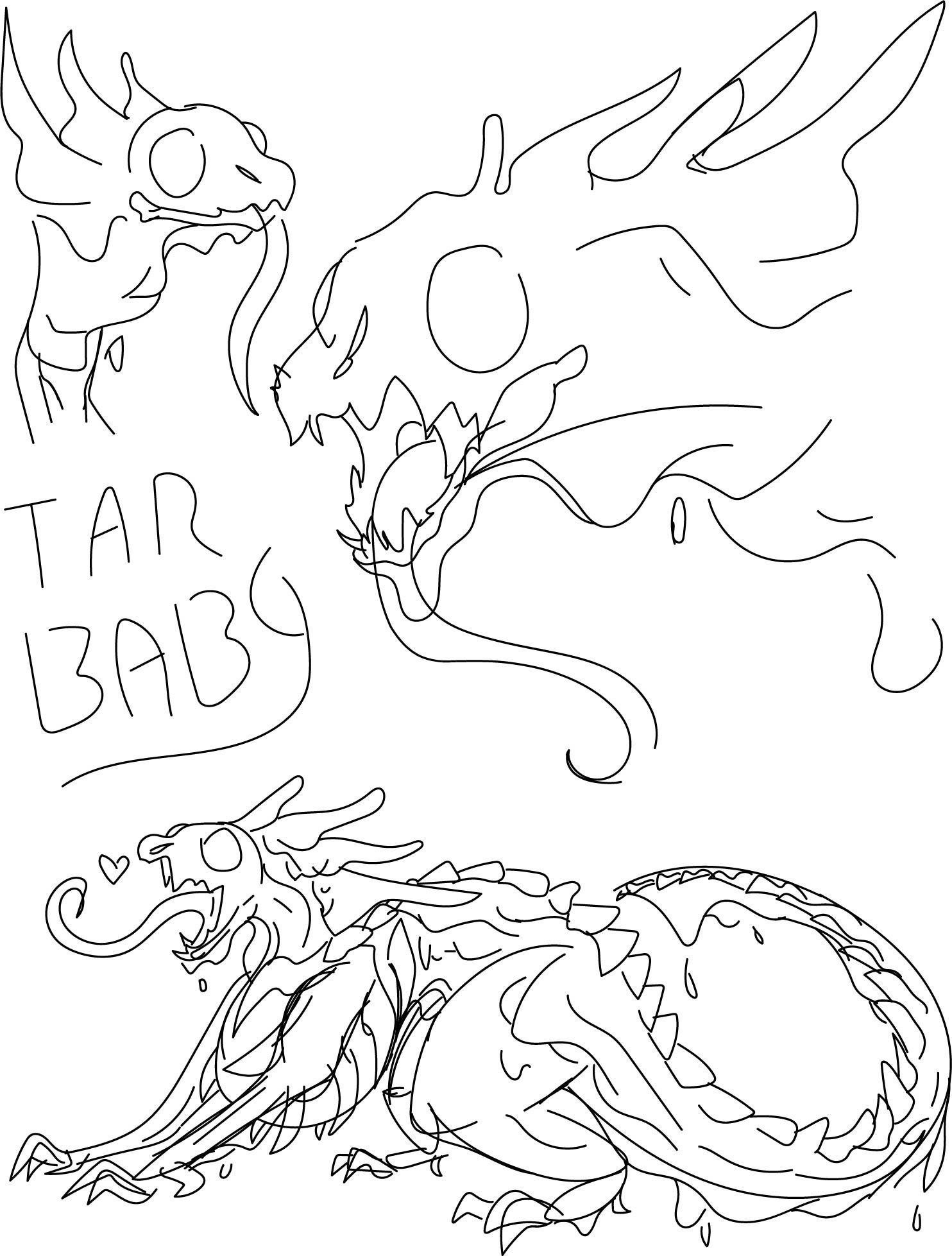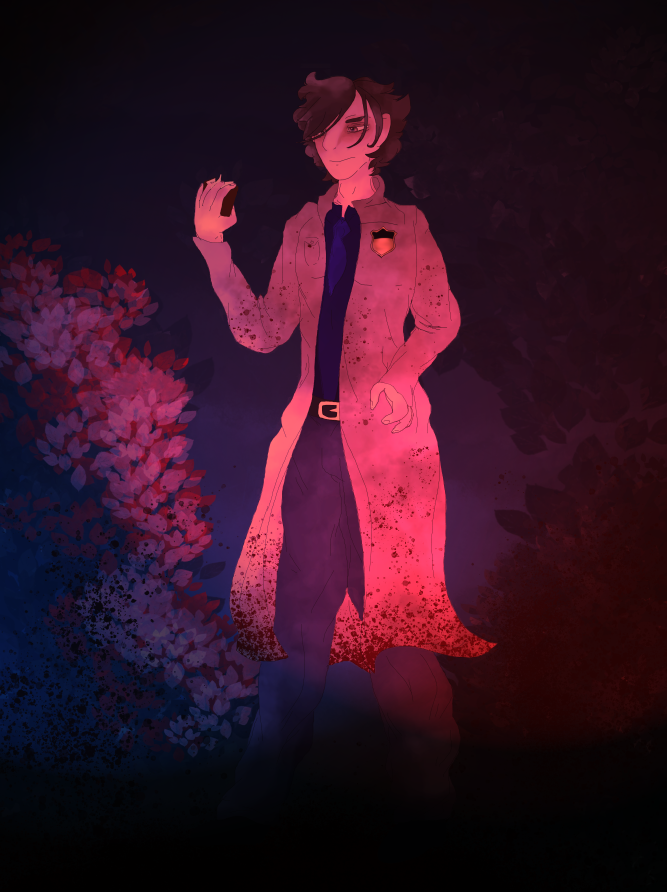 Reminders

- Finish your art things
- Grind event beetles
- Feed your kids

Art Trades & Raffles

[TRADES ON HOLD DUE TO COMMISSION LOAD, PLEASE DM WITH ANY CONCERNS, WILL RESUME WORK AS SOON AS POSSIBLE]
Current Raffle Prizes:
Detailed Ref Sheet for BlueJay #153393 : In Progress (Finish Soon)

Current Trades:
dictisaurus #119041 : In Progress (Finish Soon)
Offsite : In Progress (Finish Soon)
NorthFantasy #136853 : Started Sketch

Sometimes they take a while because of commissions or irl stuff, but if you like my art and have your own art of also-decent quality, feel free to send me a PM and we might be able to trade!

I'm a little picky though so please don't take offense if I decline! ;;

「WELCOME」
〚Cer〛
〚They/Them〛
〚Huge Snake Nerd & Mediocre Doodler〛
▬▬▬▬▬▬▬▬▬▬▬
⇒ I'm 3 hours ahead of LioDen time, so if I don't answer a stud request or message after 7-8 PM it's probably because I'm asleep!
⇒ Please don't send me random friend/ally requests! I usually offer discounts for friends so at least speak to me in PMs or otherwise before trying to friend me!
▬▬▬▬▬▬▬▬▬▬▬
〚LINKS〛
⇰ Main Account
⇰ Toyhouse