Hello!
Adopts! Right here!
Hello!
My icon is by, Metro 170351

Wishlist!

Anyone who gifts me something from this list gets a free breeding to my king!

Nesting Material
Catnip
Golden Beetles
Silver Beetles
Any and all Female Muties!
An Interstellar
An Ebony or Noctis Based Female


"Before you judge a man, walk a mile in his shoes, then you'll be a mile away, and he'll be shoeless."

Adopts!


My Oc Rose!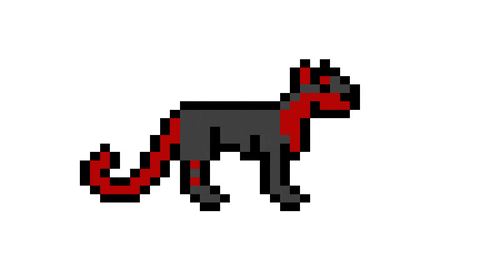 By: 🌻-Daisydrop-🌻 (#175008)



By: Namida (#173749)



By: BrightRavenEyes (#144390)



By: Midnightly (#172246)


By: Midnightly (#172246)


My new queen!


By: Snuggle_Bean - Ivory
Ferus (#169615)



Personal reminders;
15 free breedings to FoxSide's main male.
7 free breedings to 148867

Keep Track Of my Traveling Lioness
https://www.lioden.com/lion.php?id=794126185684