This lion has 389 happy thoughts, 315 awkward thoughts, and 737 frivolous thoughts!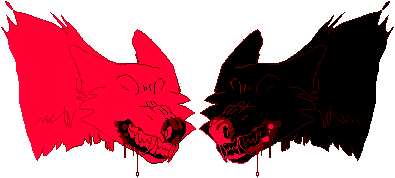 side account
I am 16 hours ahead of lioden, as I live in NZ/run on nzdt!
| Lifelong LD goals |
- breed one of each first gen hybrid
tired guy just trying to pass school
if interested in any lions please send a message and we can discuss pricing
feel free to slid into my dm's for a friendly chat, as they're always open
<*img src=urlhere width=500>
<*a href="URL">These are the words that will be Clickable<*/a>
<*a href="URL"><*img src="URL" width=400><*/a>
<*p style="text-align:center"*>Text<*/p*>
This territory has 22 lion(s) that may leave soon due to their low moods or starvation!