PRIDE LORE
Great to have you newcomer. I am Lavendar, you're guide as we go around the pride lands. Tail tucked, ears to the sides. You feel nervous as you follow the rosette spotted female. She seems just on the cusp of breeding age, you watched her as she lead you forward. You followed just behind her, not wanting to impede her step, but keeping up well. The river beside you was puttering along, on the other side of it you could see the light purple flowers of wisteria that hung low from the branches and littered the ground in a glorious blanket of petals. Taken aback, you had to readjust your slowed pace as Lavendar padded along without you. Look, if you're gonna make it around here, you gotta keep up. Dandea is a cruel king, but if you stay off his bad side you might just make it. Over there, nodding to the otherside of the river, is the "good" lions. They're all about the heavens and worshipping their god. Dandea doesn't much care for them as much as they don't care much for him. But they stay, cause where else are they going to go. This side, the best side, is where we follow Dandea. He rightly sacrificed Moon to whatever power is out there so that he could take his strength and lead us to glory. You probably won't see Dandea, or Divine the princess and future queen, they're up in the mountains. You do well to look up to them and follow in their footsteps. Unless you're a religious type, then maybe the other side of the river would do you better. Oh look, that little island there in the fork, thats where the adults breed. Over here, the males impress the ladies with great sacrifices, and then they go to the island and mate. The Others, I don't know what they do much. Besides pray to their god and be shown who they should mate with. Isn't that dumb? Wouldn't you want to pick your own mate. I'm rolling my eyes just thinking about it. Oh you want to know about the plains on this side. Well their for the special lions, like me. We have markings that no one else in the pride has. You'll probably stick with the other pride members, not much special about you. But maybe you'll be useful. Or another lion to sacrifice. Ohhh its fiiine, its a great honor to be sacrificed. Oh fine, you want to know more about the good side? Well don't listen to a word they say, they lie about everything to get their way. Well what reason would I have to lie to you? You must be pretty cynical, it doesn't matter how I get what I want. If I avoid the truth, its not technically lying. Do you have anymore useful questions? Maybe you should find out the answers yourself, I'm hungry. Congrats, you're apart of the great Parardoxa Pride!
A BIT ABOUT ME!
Hi! My names Alex,I love to draw,swim,hangout with my friends and most importantly care for animals.So? You may be wondering what animals I have! Well I would be an animal freak if it wasn't for my small house. I do have 3 bettas though! I absolutely love them! My friends and I like to call them water dragons. A good reason for why I love them is because I have anxiety. It lowers my anxiety when I stare in awgh at the tanks. Anyways! I'm a male and I'd like to go for he/them pronouns. I'm a geek so you can talk to me about any video game. My favorite right now is TWDG (The Walking Dead Game) And my favorite character from the game is Clementime. My favorite holiday is Hallowen! I love going to haunts around my area. And dressing up as spooky creatures. But.. I'm not a big fan about the candy. I do like Hersheys though... I'm a minor and respect BLM ACAB and LGBTQ+ Members. I don't tolerate politics so don't bring them up to me!
I TEND TO BE ON ABOUT 3+ HOURS A DAY BUT I HAVE ONLINE SCHOOL
I ONLY USE CLEAN KINGS AND QUEENS MOST OF MY PRIDE IS CLEAN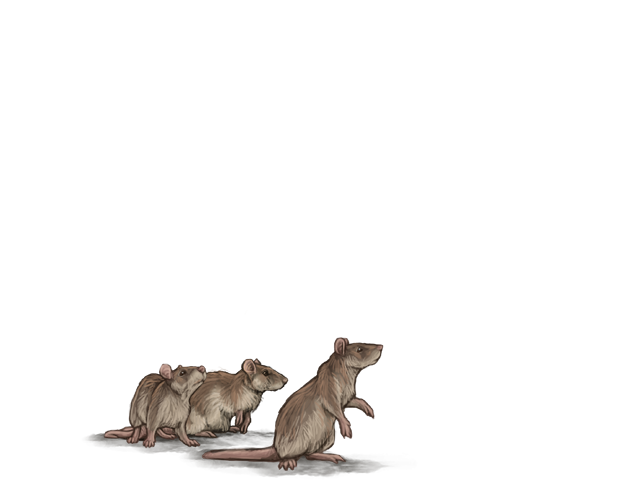 This territory has 1 lion(s) that may leave soon due to their low moods or starvation!