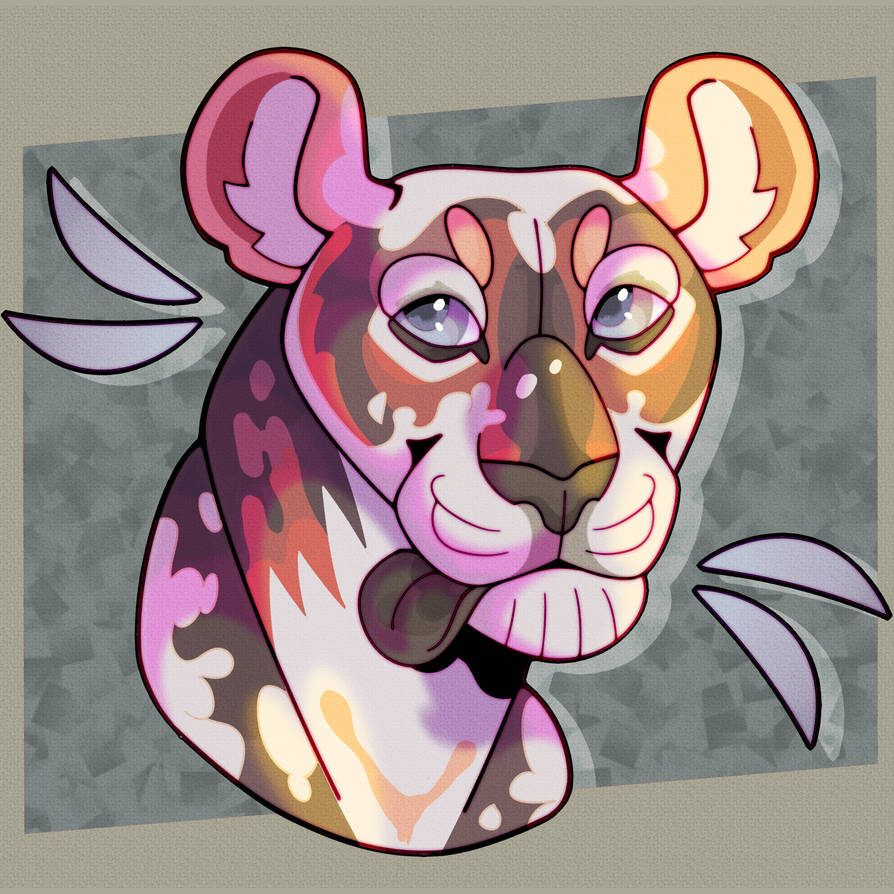 - - -

hi, my name is burr! my pronouns are he/it/they/elf . i'm transmasculine and gay as well as polyamorous, if any of those things go against your beliefs please don't feel like you have to let me know, just don't interact with me and i will in turn stay away from you lol.

my interests include futurama, borderlands, animal jam, breaking bad and better call saul, spider-man, the good place, digital art and animation, and leopon hoarding! feel free to shoot me a message at any time about anything above if you're passionate about them too, i love going off about my interests and fictional character kins/crushes. *OBSESSED with the good place PLEASE talk to me about it im so desperate

i prioritize clean, low gen breeding. really really wanna have a g2 first generation hybrid born through my ncl project but doesn't everyone lol? soon im going to be turning my sights towards low gen, high stat breeding! *addicted to total shuffles

- - -
goals;

get my king to over 1k stats
breed a first gen hybrid
claim a raffle lioness
buy a raffle lioness clone

This territory has 3 lion(s) that may leave soon due to their low moods or starvation!
This territory has lion(s) that are aging up tomorrow and you may not have enough territory to cope with them all!