Den
return's Den
Welcome


I have grassy land and lots of cubs! I would love to be your friend. I also have lots of rabbits. I also take good care of my pride and they are very healthy.

Update, it is hard to take care of so many lions!

This territory has 1 lion(s) that may leave soon due to their low moods or starvation!

0 Pregnant Lionesses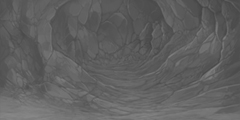 Empty Cave Slot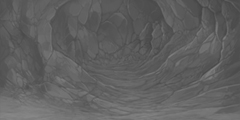 Empty Cave Slot