This lion has 2 happy thoughts, 0 awkward thoughts, and 1 frivolous thoughts!


Hey ! My name is Austin, I go by he/him :) I always have LD pulled up whether I'm active or AFK, so if I'm online but not responding to anything then that's why !

Everything listed here is for myself, pay no mind to my rambling <3

https://www.lioden.com/trading_center.php?s=users&owner=284836#results primals and a mane VILLOUS ! get em while you can !




0 Pregnant Lionesses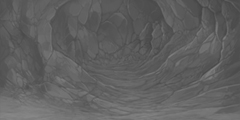 Empty Cave Slot