About Me
LittleAntler | he/him | 20 |
| taken x2
Just an artist trying to get by! Feel free to check out
my commission thread
if you want to order anything!
| Current Heir Project: Scorchstare |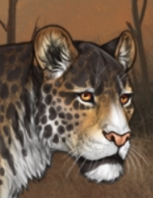 Base: Nudar
Mane Length: Royal
Mane Color: Ebony
Eyes: Apricot
S5 White Rims
S8 Onyx Heavy Rosette
S9 Ebony Heavy Rosette
S10 Noctis Heavy Rosette
Follow my progress breeding Scorchstare
here
.
Pride Lore
The lore of this pride is based off of the lore present in "My Pride," an animated series by tribbleofdoom on YouTube.
| Current Mane: Dustmane |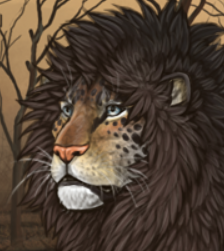 | Current Hunt Chief: Firetrick |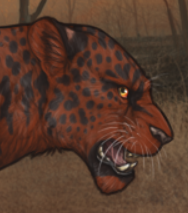 The
Scorch Pride
resides in a stretch of forest often plagued by fire, known as
Sunce's Claw
. Despite the hardships the pride faces, they have become molded by their environment, and have learned to become one with the smoke and flames that plague their territory.