Den
MajesticMoonlight's Den
He/They | Adult | Northern Europe

People make me anxious most of the time so I prefer to just keep to myself. If you need to message me for any reason I do check my messages but it can be very slow and if I don't know how to reply then I won't.

My favorite animals are birds! If you have any bird decorations you're willing to sell or trade you can message me, I'm more than likely interested but please keep in mind my replies can be slow.


11 Pregnant Lionesses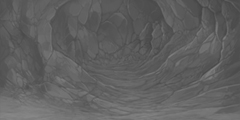 Empty Cave Slot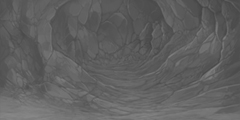 Empty Cave Slot
MajesticMoonlight's Recent Allies
You don't have any friends! :(
View All
MajesticMoonlight's Clan Memberships
None Joined