Den
Ashkarn's Den
Hi! I'm Xylax, one of the creators of Lioden and the main artist here.

I am very scarce unless I am taking a small break from arting or development. I apologize if you're waiting for something a longer time, don't get upset please. Poke me about it again if you can't afford patience, I just am very very piled up with work.


You have comment boxes disabled.
Ashkarn's Player

#4

Xylax




| | | | | |
| --- | --- | --- | --- | --- |
| Joined: | 2012-08-17 16:24:28 | | Last Active: | 2023-03-29 3:39:08 |

Send Message :|: Send Friend Request :|: Block User :|: View Trades






0 Pregnant Lionesses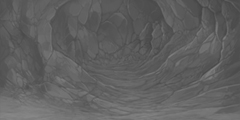 Empty Cave Slot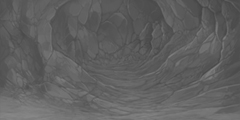 Empty Cave Slot
Ashkarn's Clan Memberships
None Joined
Memory Used: 873.87 KB - Queries: 27 - Query Time: 0.01225 - Total Time: 0.63412s