UPDATED LAST: June 29th 2020
Will be gone mostly after: July 2nd

Contact me on the following sites regarding art, comms, and owed payments, be sure to tell me who you are!!
Discord: aspen#4682
DeviantArt: glitchfyck
Waterfall: glitchfvck
ArtFight: glitchfvck
Flight Rising: AspenLeSheep

Next rollover: Active every day till above mentioned date!

<3

Icon made by SweetChimera@dA

This territory has 5 lion(s) that may leave soon due to their low moods or starvation!

8 Pregnant Lionesses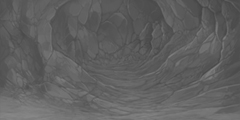 Empty Cave Slot