In need of cash? Don't need any more stuff from this month's event? Don't worry - I've got you! I'm buying UNLIMITED numbers of event items, all year round, so there's an opportunity for everyone. Whether you've got loads of beetles or just a few, I'm here to help you spend them!
If you'd like to sell, don't worry about hassle - just make a private trade or offer on one of the pre-made trades I have available! I'll accept it as soon as I possibly can - I'm around for most of the day!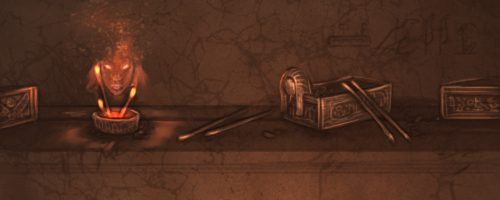 Current Event: Rise of the Serpent
Channel your inner god this month, lions! Buying loads of temple items, let's go!
The items I'm buying this month and their respective prices (subject to change potentially) are as follows. Please note: items around 1000SB may be substituted to 1GB instead to ensure funds don't run low.
(NB: Buying list is currently a WIP!)
○

Chaos Snake Scales ~ 5

each
○

Wings of Death/Night/Light/Desert/War ~ 150

each
○

Isis Wings ~ 200

each
○

Doom / Reptile / Snake Eye Applicators ~ 300 - 500

each
○

June Backgrounds ~ 500

each
○

Canopic Jellyfish ~ 2

each
○

Temple Apps (Favour, Relic, Royal Coat, Vestige, Token of Seth/Bast/Anubis) ~ 6-10

each
○
Storyline Apps (Grace of Seth/Bast/Anubis) ~ 12

each
Conversion rates:
1

= 40



Most wanted items currently:
Absolutely everything!



Progress update:
Buying everything for now!


Year Round Items
In addition to the current event items, there are also items that I'm buying all year round! The prices for these items may fall lower in months when they're more common potentially so keep that in mind.
○

Non-event gems and rainbow stones ~ 10

each
○

Fermented Marulas ~ 30

each
○

Coconuts / UAVs / Broken Drones ~ 50

each
○

Murex shells and natural glass ~ 50

each
○

Red bulls / Roasted Lambs ~ 500

each
○
Honeycombs ~ 1

each
○

Meat Pies / Energy Boosts ~ 1

per use