Community Update
Aside from monthly event news posts and the 2nd Friday of each month being focused on art/coding updates, all other Fridays are centered around the community!

Official Lioden Raffle
LINK
- This is our official community update raffle. Everyone gets a chance to win a rare prize, plus something extra for any runner ups. These raffles have a very minimal ticket price, and there is a limit of 1 ticket per account to make it fair!

Good luck!
This raffle will automatically end on 2023-05-05 00:00:00.

March Charity Donation
Every year at the end of March, we donate a portion of our proceeds on behalf of our community to a chosen charity that is relevant to March's poaching awareness event.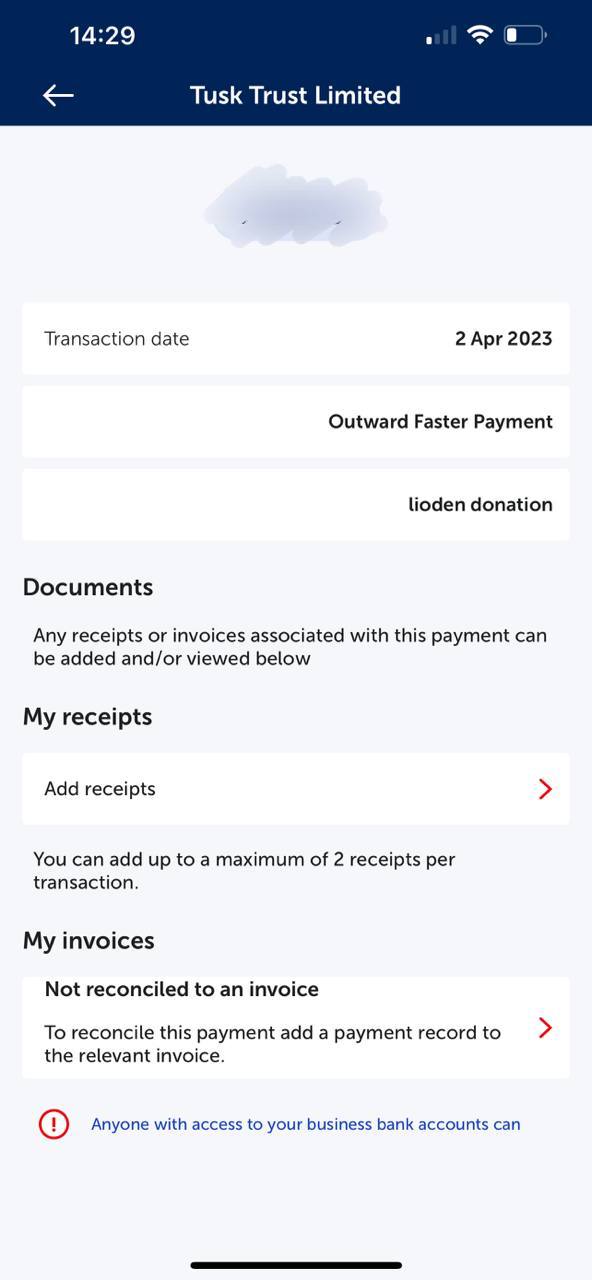 Thank you, everyone, for purchasing GB and supporting Lioden, so we can share the love and support
tusk.org
!

As a note, our charity donation announcement was delayed this year. We spent some time waiting for the usual email they send out for donations to announce in the news, but we did not receive it, so we're sharing confirmation of the donation itself.

Raffle Lioness
Congrats to the winner of last week's raffle lioness!
A new
Ebony
lady with
Lilac Quail Flecks (NEW!)
,
Quartz Soft Unders
, and the tenth Climbing Tree background is up for impressing in the
Special Lioness area linked here
!
Marking Note: Goridhe Quail Flecks is now possible to apply via RMAs/Total Shuffle!

Poll Results
- Thank you all for voting on last week's poll! It looks like there's a big preference for daily quest variety with the three deities. We'll see what can be done for June!
NEW POLL
- Where should we release the next eye applicator as a drop from? Let us know in this week's poll!

Next Development Update: May 12th!
There is no goofy doodle this week, as our artist is a bit under the weather. Apologies!