Community Update
Aside from monthly event news posts and the 2nd Friday of each month being focused on art/coding updates, all other Fridays are centered around the community!

Official Lioden Raffle
LINK
- This is our official community update raffle. Everyone gets a chance to win a rare prize, plus something extra for any runner ups. These raffles have a very minimal ticket price, and there is a limit of 1 ticket per account to make it fair!

Good luck!
This raffle will automatically end on 2023-05-12 00:00:00.

Pin the Prey Minor Update
Pin the Prey now has a Settings menu which will allow you to adjust the game's volume, as well as enable/disable Smooth Rendering (enabled by default). Some players reported that the default volume for Pin the Prey was louder than expected, so this has now been adjusted to be 50% by default.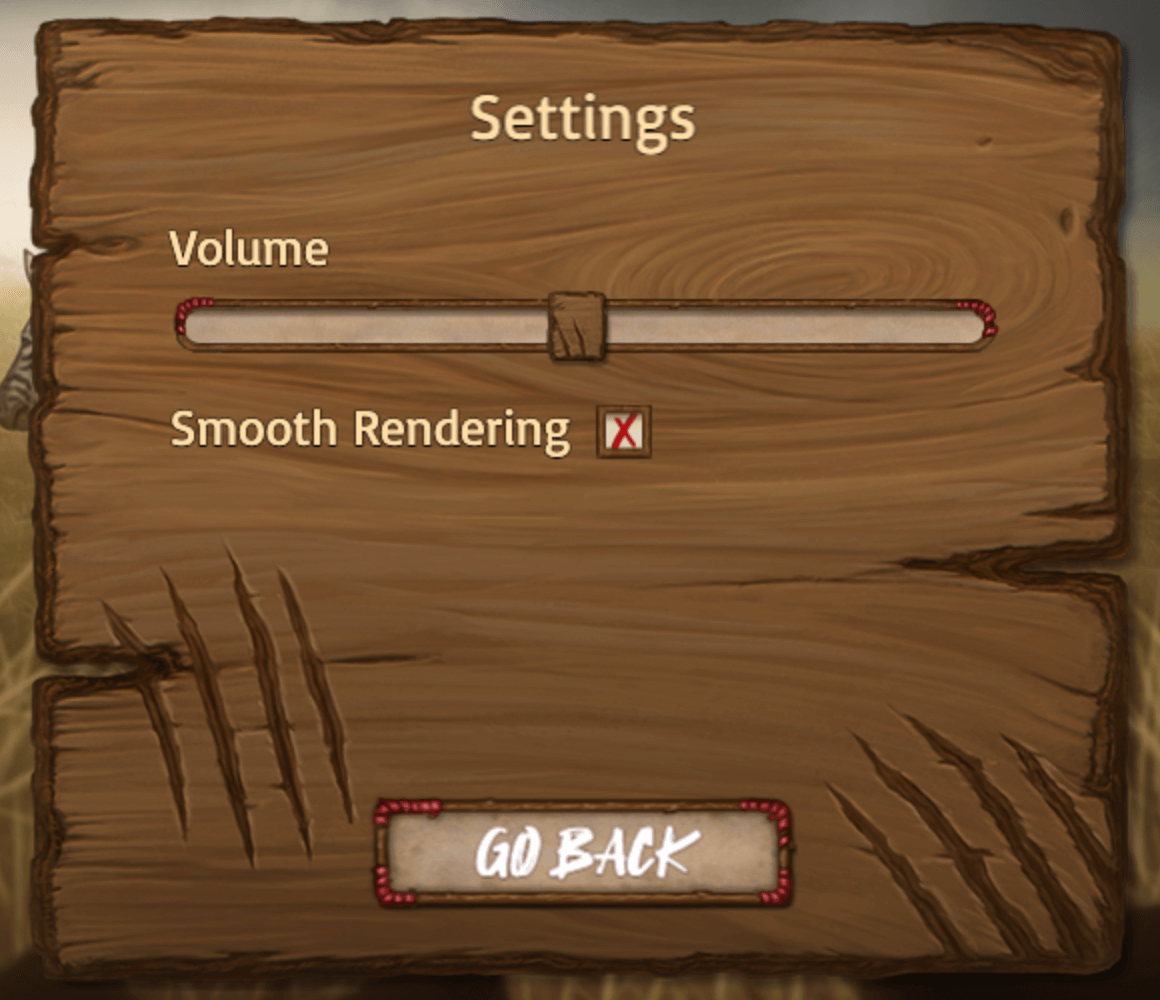 Additionally, there is now an arrow in the lower lefthand portion of the screen when playing. This will prompt you to end your game and return to the main menu (allowing you to get back to the Settings screen):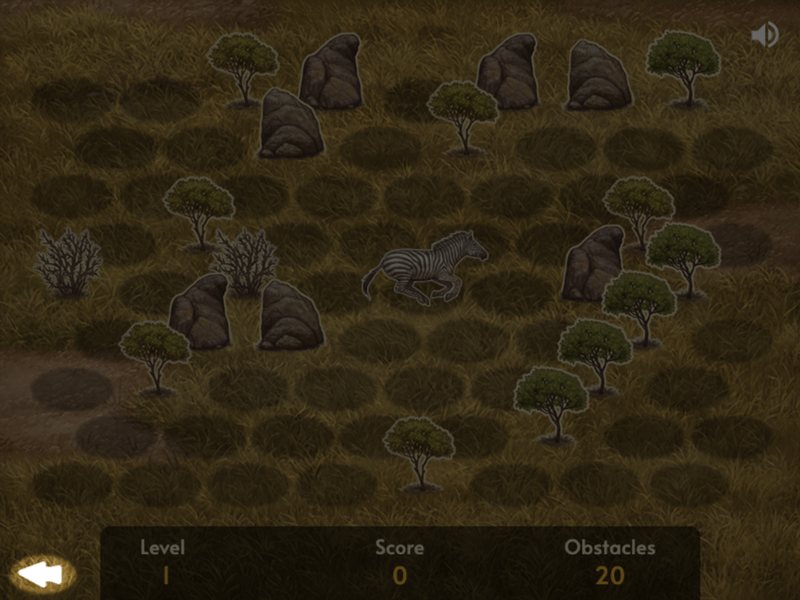 Bug Fixes
* A bug has been fixed where cloned lions could inherit the Dorsal Fur and Mane Imperial mutations, despite the lionesses they were cloned from not having the required mane shapes. Cloned cubs will now only inherit Dorsal Fur and Mane Imperial if they have the required mane shapes (Crested and Royal, respectively). All existing lions who have been affected by this bug will retain their mane shape and mutation, but no further mismatched mane shapes and mutations should occur.
* Related to the above, kings with the Dorsal Fur guarantee can no longer breed to lionesses with Crunchy Worms applied if the lioness does not have the Crested mane shape. Attempting to breed out the Dorsal Fur guarantee to a non-Crested lioness with a Crunchy Worm applied will result in the following error message: "You cannot breed a lioness without a Crested mane that has a Crunchy Worm applied to a male with the Dorsal Fur passing guarantee."
* Inbox messages containing long, unbroken text (such as long URLs) should no longer stretch the page.
* The Blemish and Inverted Blemish marking applicators can now be used on lions.
* The music in Pin the Prey should no longer stop when pressing "Try Again" and restarting the game.

Moderator Applications Reminder
We would like to take a moment to remind everyone that our voluntary moderator applications are permanently open and can be found at the bottom of the Modbox, or through this direct link:
Moderator Application Form
Moderator applications are reviewed by Lioden's admins as necessary. We do not have a time limit on when applications can be sent in, nor when they may be reviewed. We may not always need new moderators, but we would like to retain applications on file just in case!
To apply to be a voluntary moderator, you must have been registered on Lioden for at least 6 months, be 18 years of age or older, and have a record that is fairly clean of rule breaks and trouble making. We hope that applicants will have a decent grasp on gameplay knowledge in order to properly troubleshoot and assist players having issues with Lioden's site features.
If you are accepted, you will be messaged privately by a site admin with further details regarding the position. Please keep in mind that this is a
voluntary
position that does not offer benefits. Lioden's moderators are volunteers that offer their time to help catch rule breaks, enforce Lioden's site rules, and assist players with their gameplay issues.

Raffle Lioness
Congrats to the winner of last week's raffle lioness!
A new
Pearl
lady with
Goridhe Siamese (NEW!)
,
Saffron Rogue
, and the tenth Fourteen Falls background is up for impressing in the
Special Lioness area linked here
!
Marking Note: Lilac Quail Flecks is now possible to apply via RMAs/Total Shuffle!

Poll Results
- Thank you all for voting on last week's poll! It's clear that the majority would like to see an eye applicator drop from sending out submales on patrols. We'll keep this in mind!
NEW POLL
- This week, we just have a small poll for fun and curiosity. Which groupie-exclusive base colour is your favourite? Let us know in this week's poll!

Next Development Update: May 12th!
Unfortunately, we do not have a goofy doodle this week.

Many hugs and well wishes to our artist. We hope everyone has a wonderful week even without a goofy doodle!