Hello! I'm Katey!!
she/they
Just a boring bi girl with AuDHD!
My DMs are open! I am always looking for new friends on here to share lion excitement with!
My Discord username is: saffytheraptor
I am a single mom of a toddler(HELP!!!).
I have two Maine Coon cats. A Black Smoke named Brooklyn and a Tuxedo Black Smoke named Salem.
I have a 6 month old Bernese Mountain Dog named Denali who is a giant snuggle machine.
Anything in my Sales Cave feel free to DM me with an offer. Some I might even be willing to transfer for free!
If any of my lions do not have a name, feel free to DM me with offers as well.
Some of the named ones I might be willing to sell, but less likely, but feel free to ask! <3
Critical's Art:


Art by Valentine!


Art by Bluejay!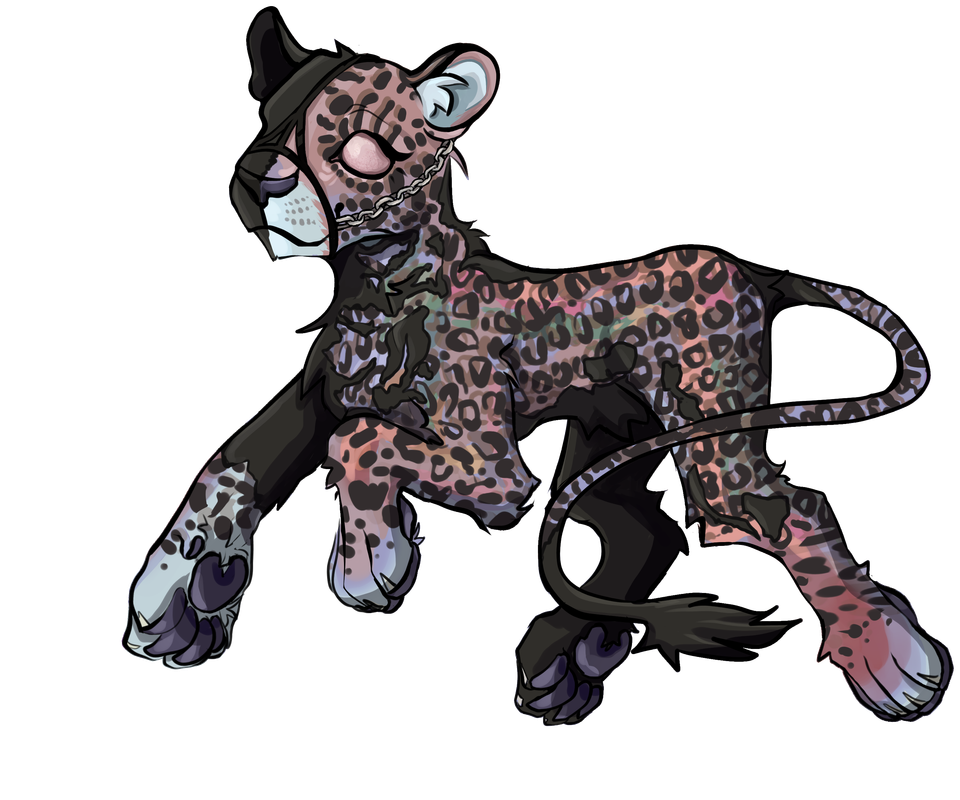 Art by instamash!

Art by Monah!

Art by Lunaire!

Art by Stella!

This territory has 1 lion(s) that may leave soon due to their low moods or starvation!