Doing a mini crb project that will extend until september, when i can grind for gmo cows.

If you'd like to be informed on the resulting cubs pm me and i'll note it :D

9 crb lioness's currently, more to come!!

First batch: 9 = 3 AMP

Second batch: 11 = 3amp
-Mane Whiskered
-Mane Fluffy
-Undetermined

This territory has 17 lion(s) that may leave soon due to their low moods or starvation!

5 Pregnant Lionesses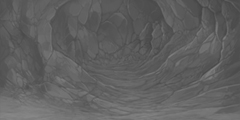 Empty Cave Slot